Menu
Search for companies
Search for companies in our Nordic database. Here you will find information on about 500,000 companies.

Largestcompanies in the media
Resume.se | December 2011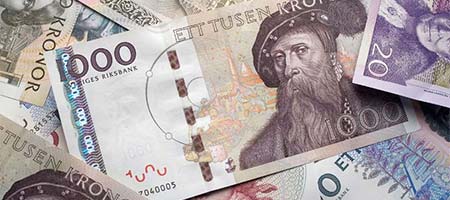 The agencies with the highest turnover
Resumé writes about the list of the 20 largest advertising agencies in Sweden. "According to the magazine, the total turnover of the twenty largest agencies was about SEK 18 billion in 2010."
Svt.se | October 2011
Doubled profit for the largest companies
SVT Nyheter writes about the 20 largest Swedish companies that have increased their profits by a total of SEK 218 billion in 2010.